Yankees manager Aaron Boone has been suspended for one game by Major League Baseball due to his recent conduct toward umpires.
The suspension comes after Boone's fourth ejection of the season and the second in just four days. In addition to the suspension, Boone was also fined an undisclosed amount.
•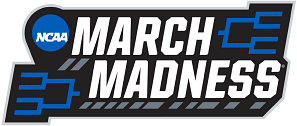 Boone's ejection occurred during the third innings of the game against the Baltimore Orioles when he argued with home-plate umpire Edwin Moscoso about the strike zone.
Boone believed that Moscoso had missed four calls and expressed his displeasure by holding up four fingers during the argument. Despite accumulating ejections, Boone stated that he does not believe it has affected how umpires call games involving the Yankees.
What is Aaron Boone's take on his high number of ejections?
While acknowledging that he has earned a reputation for arguing with umpires, Boone does not believe it has led to a quick hook from the umpires.
He added that occasional biases may exist but maintained that umpires generally approach each game with a blank slate.
Boone further expressed his desire to not get ejected and hoped to start a long streak of avoiding ejections. He clarified that it is not his intention to get ejected and that he does not believe he is being targeted by umpires.
However, he added that certain individuals may not appreciate hearing from him.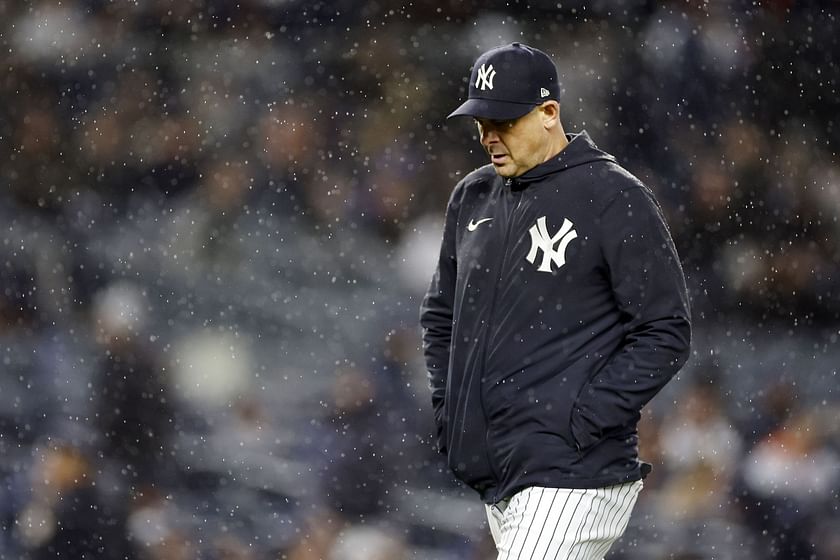 Boone's suspension means he will miss the Yankees' next game against the San Diego Padres, with bench coach Carlos Mendoza assuming managerial duties in his absence.
Boone has a history of ejections, leading the majors with nine ejections last season. His recent conduct has prompted the MLB to take disciplinary action, highlighting the need for respectful interactions between managers and umpires on the field.
MORE ON THE YANKEES: