Almost all of Mikey Williams name-image-likeness deals have fallen through when he was charged with six gun-related charges in April. Williams signed numerous mega NIL agreements during the infancy of name-image-likeness law.
The latest of that trend comes from LaceClips President Johnathan Nussbaum. When asked about the troubled prospect, Nussbaum did not hold back. LaceClips, a Sports-tech wearable fitness tracker company, publicly severed relationships with Williams in the most succinct way possible.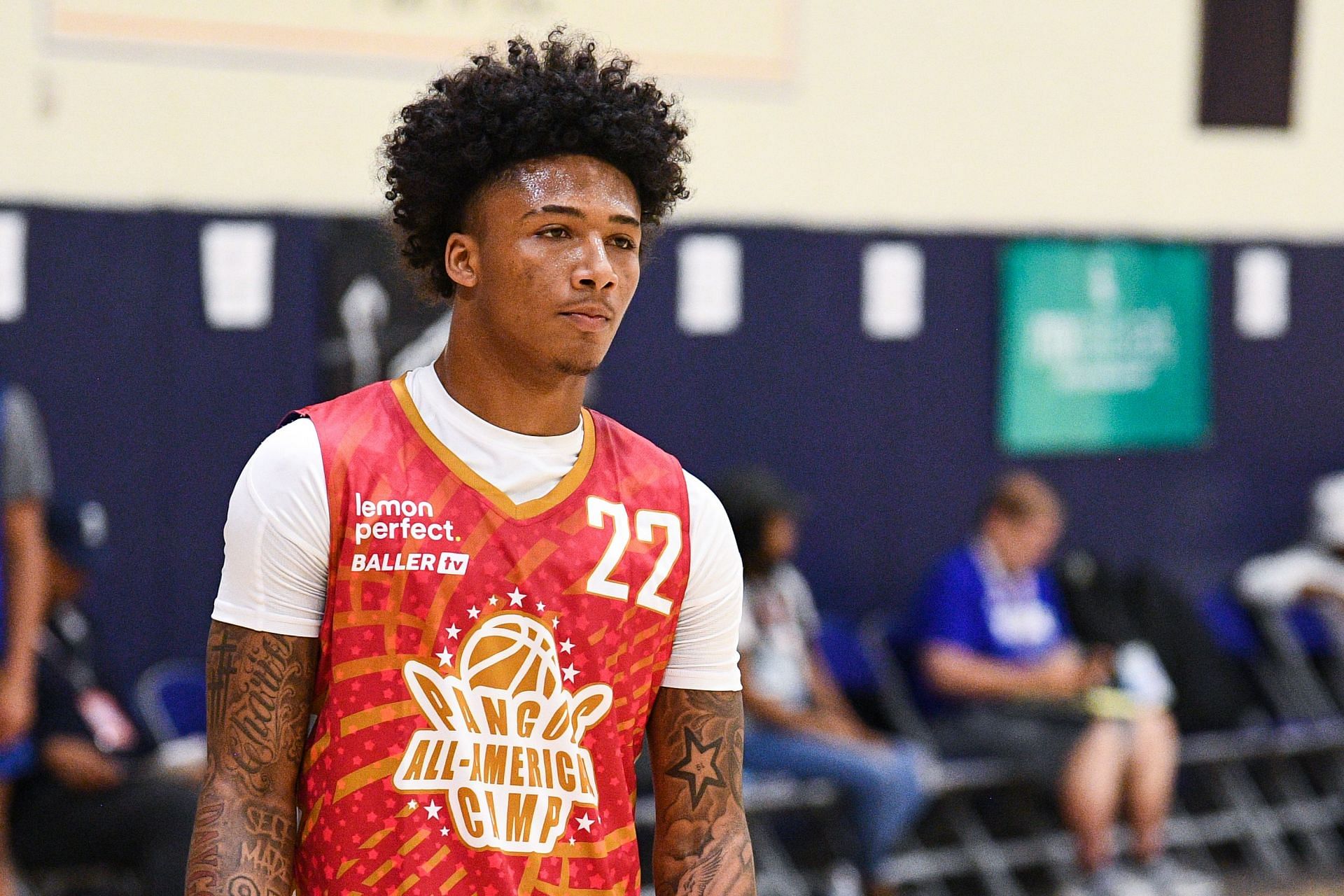 The 5-star Memphis commits fall from grace over the past two months has been a tragedy to watch. Off the court legal issues have sent one of the most hyped high school basketball prospects career into a spiral.
"He is not someone that will be associated with our brand," Johnathan Nussbaum said.
Before the March incident and April 13th arrest , LaceClips brand was already turning sour on 5-star. He reportedly was not fulfilling his end of scheduled dates and appearances agreed upon in his contract with the fitness brand.
"We are not continuing our partnership with Mikey Williams", Nussbaum continued.
That sentence is becoming a formality for Williams, who was recently dropped by PUMA, the global shoe brand.
Where does Mikey Williams stand with Memphis Basketball and his recruitment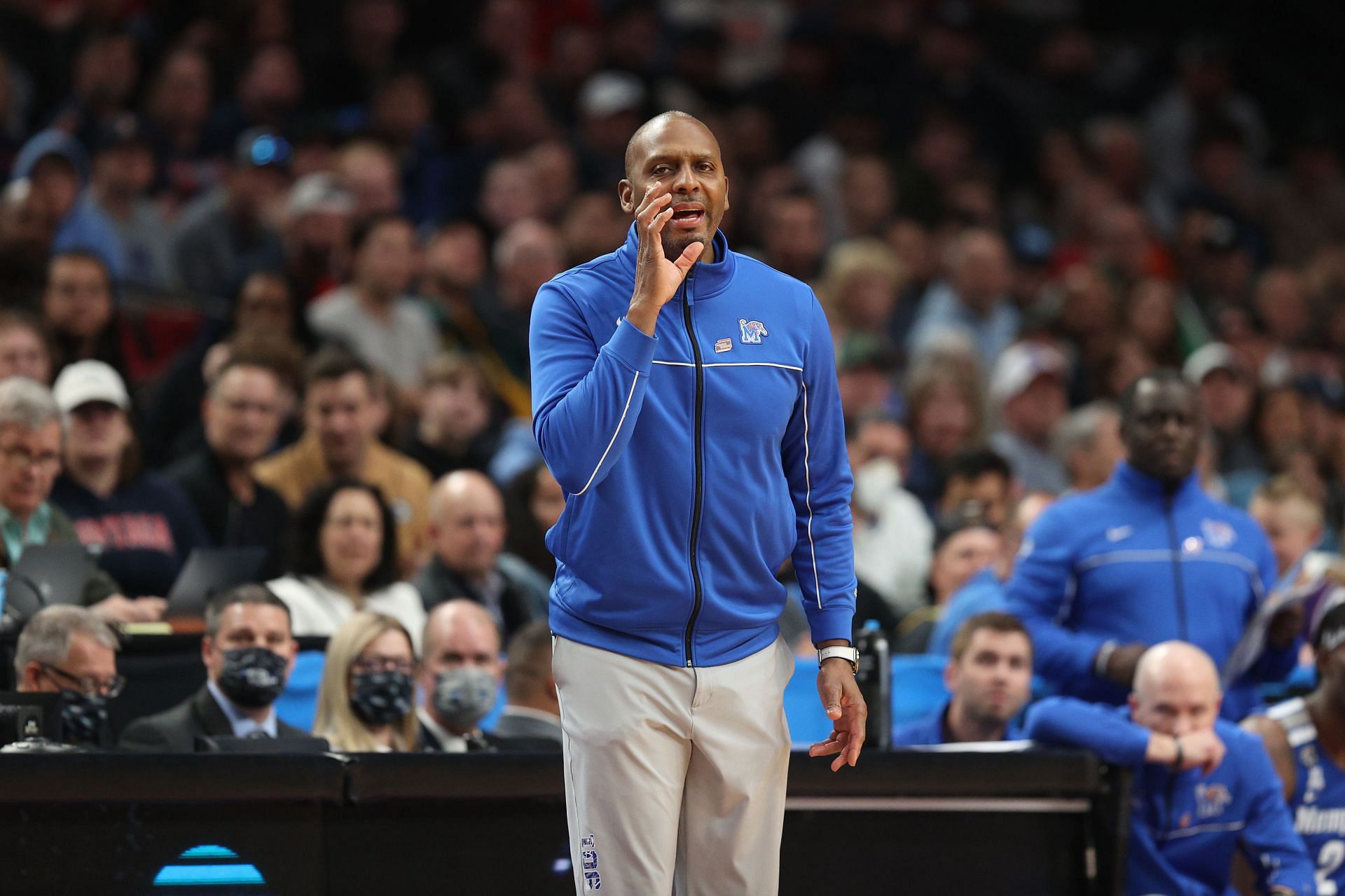 One entity hasn't given up on the renounced high school star: Memphis Basketball.
HC Penny Hardaway hasn't made any comments since April 19. This was one week after Williams was arrested on multiple gun charges after allegedly firing into an occupied vehicle. In a press conference, Hardaway refused making any real comments:
"I don't know enough to speak on it. Thats all I have to say".
While that doesn't seem to offer much support, its a far cry from the public disownment LaceClips and other brands distanced themselves with.
When asked, Memphis Athletic Director Laird Veatch leaned on the legal process.
"Until we get more clarity and understanding, then were going to be in a holding pattern."
That has the sound of a basketball program willing to wait out his June 29th preliminary hearing while holding out an olive branch. However, the charges against Mikey Williams will need to go in his favor first.
The same cannot be said for his judgement in public. Three months ago, On3 projected Williams' NIL worth to eclipse $3 million. That value would make him one of the most marketable stars on the planet. After recent arrest and allegations, it seems both companies, like LaceClips, and the public, have turned their backs on Mikey Williams.