In today's modern world, humans are exposed to a myriad of environmental toxins that can have significant effects on our health. From air and water pollution to harmful chemicals in everyday products, these toxins can contribute to various diseases and compromise our well-being.
This article aims to shed light on the negative effects of environmental toxins, emphasizing the importance of awareness and proactive measures to mitigate their risks.
The negative effects of environmental toxins on human health and increased disease susceptibility
Sources of environmental toxins
Heading into our surroundings, we encounter environmental toxins from multiple sources. Air pollution from vehicle emissions, industrial activities, and indoor pollutants such as volatile organic compounds (VOCs) all contribute to the presence of toxins in the air we breathe.
Water contamination from industrial waste, agricultural runoff, and improper disposal of chemicals further add to the toxic burden. Additionally, everyday products like cleaning agents, pesticides, and personal care items often contain harmful chemicals that can enter our bodies through skin absorption or inhalation.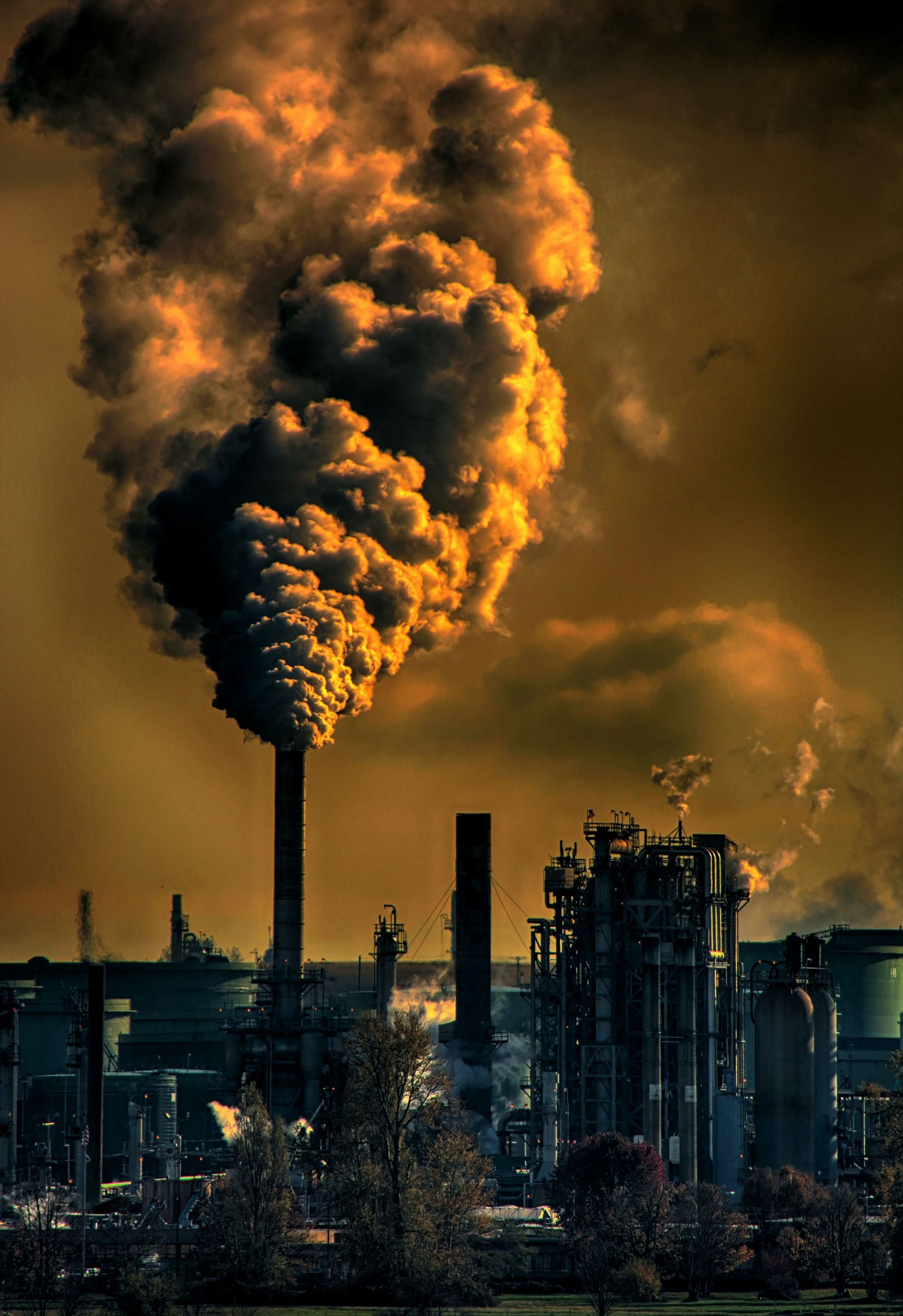 Impact on human health
Exposure to environmental toxins has been linked to numerous health problems. Air pollution, for instance, can contribute to respiratory conditions such as asthma, chronic obstructive pulmonary disease (COPD), and even lung cancer. Water contaminants like heavy metals and pesticides have been associated with developmental issues, neurological disorders, and hormonal imbalances.
Moreover, certain toxins have been linked to an increased risk of cancer, cardiovascular diseases, immune system dysfunction, and reproductive problems.
Disease susceptibility and weakened immune system
Environmental toxins can weaken the immune system, making individuals more susceptible to various diseases. Chronic exposure to pollutants can disrupt the immune response, impairing the body's ability to defend against infections, viruses, and other pathogens.
Additionally, some toxins can act as immunosuppressants, hindering the body's natural defense mechanisms and compromising overall health.
Long-term health effects
Prolonged exposure to environmental toxins can have long-term health consequences. Some toxins have cumulative effects, building up in the body over time and increasing the risk of chronic conditions.
For example, exposure to asbestos fibers can lead to the development of mesothelioma, a rare and aggressive form of cancer. Similarly, prolonged exposure to lead can cause neurological damage, particularly in children, leading to developmental delays and cognitive impairments.
Protecting against environmental toxins
To mitigate the negative effects of environmental toxins, proactive measures are crucial. This includes advocating for stricter environmental regulations, supporting sustainable practices, and reducing personal exposure to toxins.
Individuals can minimize exposure by using natural and eco-friendly products, maintaining good indoor air quality, filtering drinking water, and adopting a healthy lifestyle that includes regular exercise, a balanced diet, and stress reduction techniques.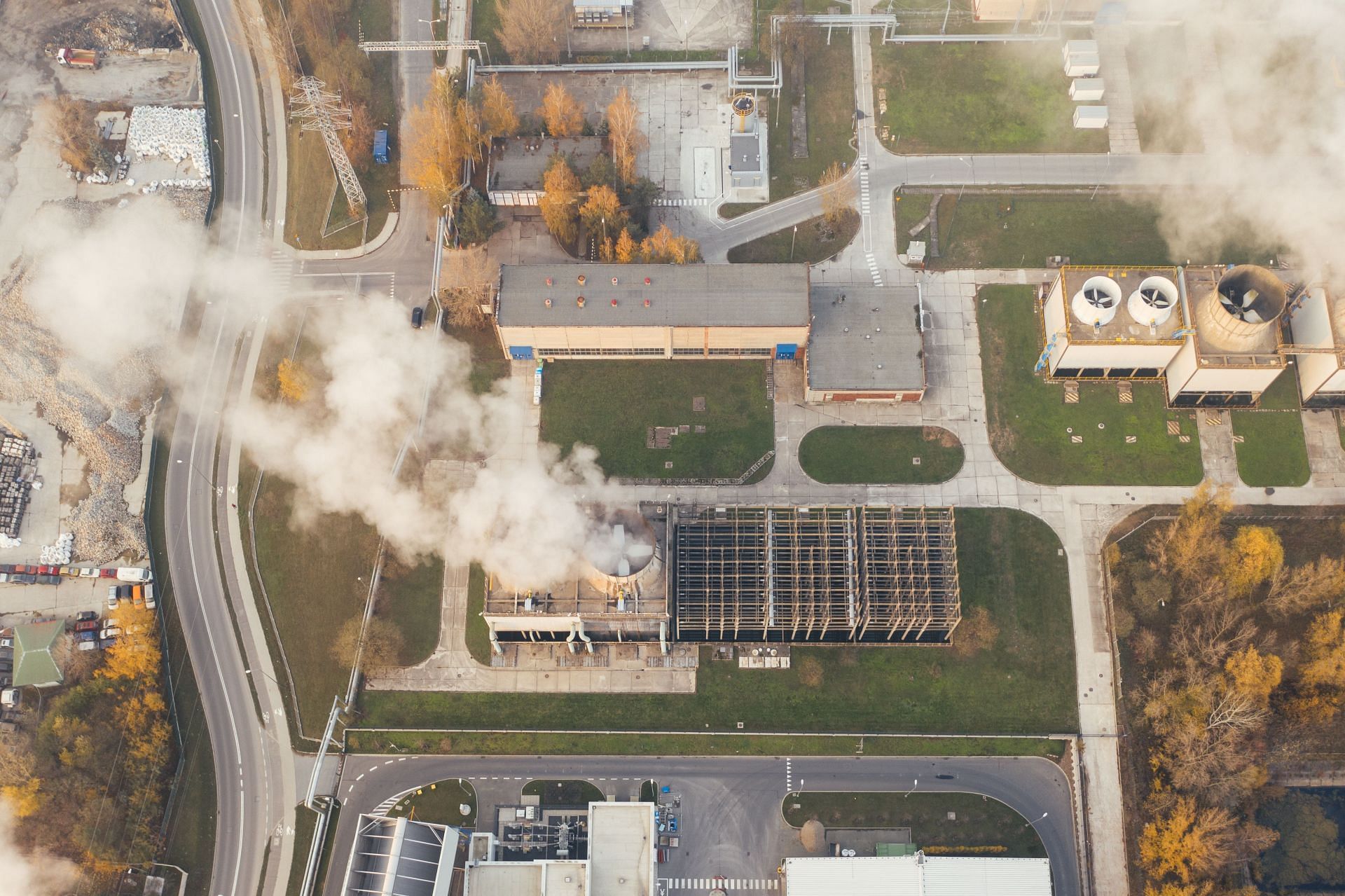 ---
The negative effects of environmental toxins on human health and increased disease susceptibility are undeniable. By understanding the sources and consequences of these toxins, we can take steps to protect ourselves and advocate for a cleaner and healthier environment.
Promoting awareness, supporting sustainable practices, and implementing personal measures to minimize exposure is essential for safeguarding our well-being and reducing the burden of environmentally-induced diseases.